You're in a company of amazing people! 😍
It's more than just being productive, it's being a better version of ourselves by using technology to win back our time and live a better life.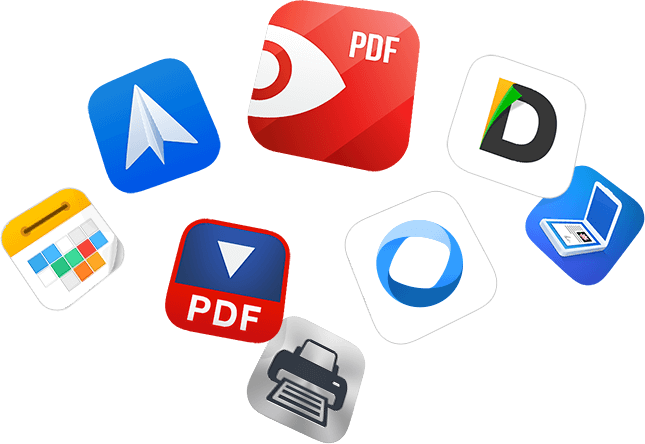 The world's changed a lot.
11 years ago there was no Android, Instagram, Uber, Snap and a bunch of others things we take for granted now. We have evolved, and so have the challenges we face.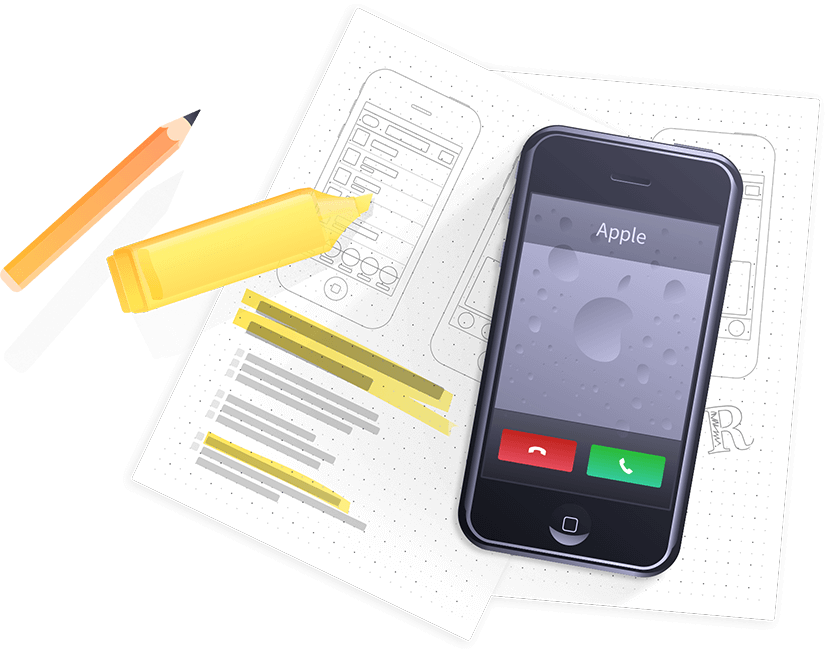 A call from Apple.
In 2007, before the App Store, we created a service to read books on the first iPhone – this is where the name "Readdle" comes from. A year later, we got a call from Apple:
"We're launching the App Store soon. Here's the deadline, make an app".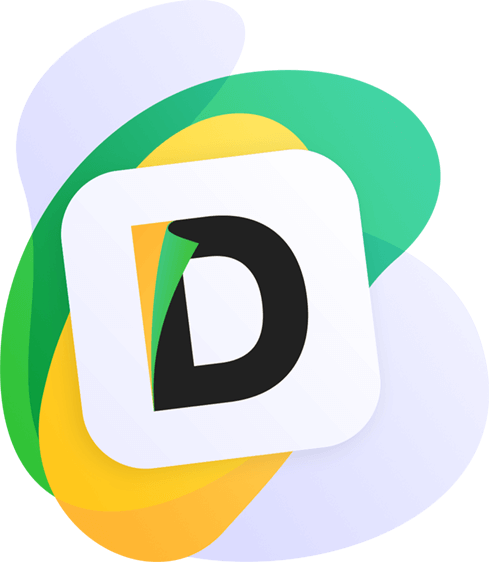 On App Store since Day One.
60 days of non-stop coding and ReaddleDocs was born, our first app that went live on the very first day of the App Store with 499 others. Now known as Documents, it's the most popular file management app that welcomes 1.5 million new users every month.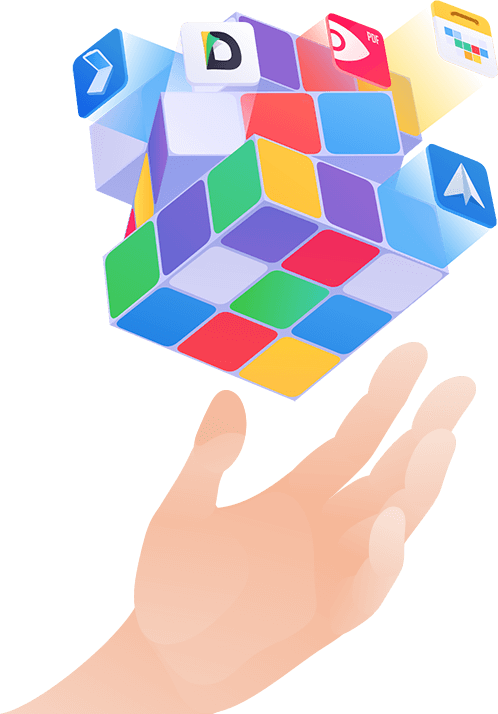 Today.
Readdle has 8 excellent products, and 130 people in 8 locations worldwide, who wake up every day with one big dream – build the future of work, both for individuals and teams.
When have you started using Readdle apps?
2008
2009
2010
2011
2012
2013
2014
2015
2016
2017
2018