A lawyer, who doubles as a U.S. coast guard, told us PDF Expert 5 is essential for his work every single day.
A mother with two jobs and two kids uses Calendars 5 to keep her household organized and on time.
Another customer discovered Documents supports Microsoft OneDrive and now believes we are Santa Claus.
We don't have the heart to tell him otherwise, but we will continue working every day to delight and make our millions of customers like you more productive.
Lessons Learned
For us, it's never about the money. It's about the ways we can make a real impact, a difference in your lives. Of course, not everything works.

We've actually retired a number of apps over the years, including one that took over nine months of work and never shipped.
We've even tried our hand at a couple games, including what may have been a Flappy Bird six years too early, and a pirate puzzle game that sank on its maiden voyage.
If an app could not make a big enough difference or if it was the occasional bad idea, all of these experience taught us invaluable lessons that help us focus and come back to build something greater for you.
Moving forward
Readdle started as a crazy idea. Today, it's become the most incredible thing we've ever done, and we owe it all to our customers.
With over 125 million downloads worldwide and a team of 150 passionate professionals, our apps are now the world-class products that power entire businesses and compete with the biggest and best companies on a global scale. Where are we going next? We're dedicated to make PDF Expert the best solution for work with PDFs across all platforms and turn Spark into a product that finally closes the gap between external and internal communications within your company. Email should be an easy, delightful, social experience that we all enjoy in cutting-edge products. That's our goal.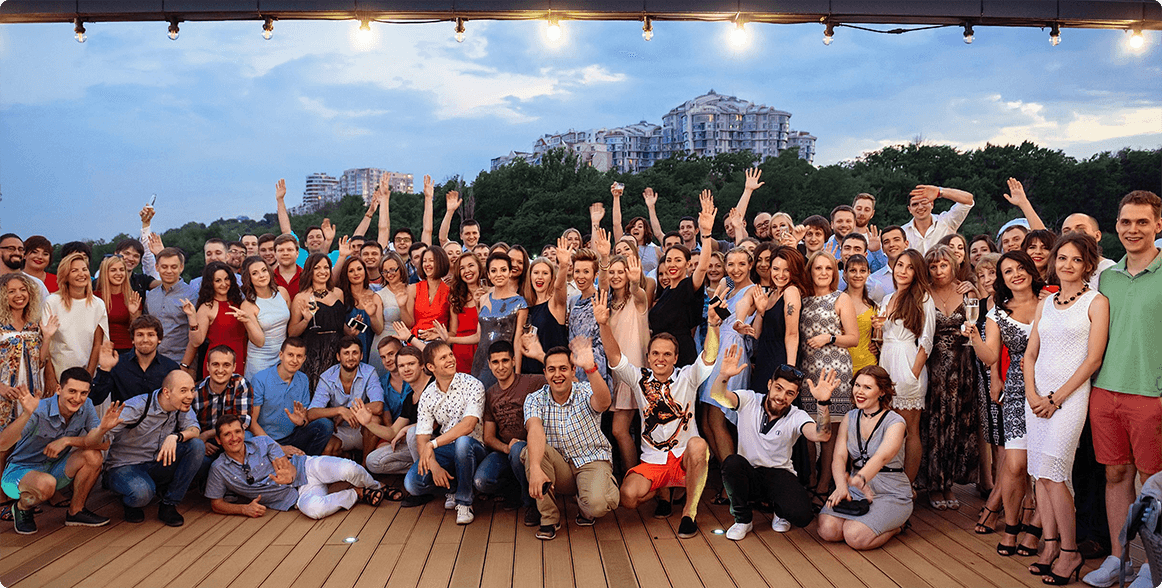 But that is just what we can talk about right now. We have great things in store for the future, based on the strong foundations of our experience, lessons learned, and our passion to create awesome products that change the way you work and live. We'd love for you to join us on our journey and share our story!